Romantic Locations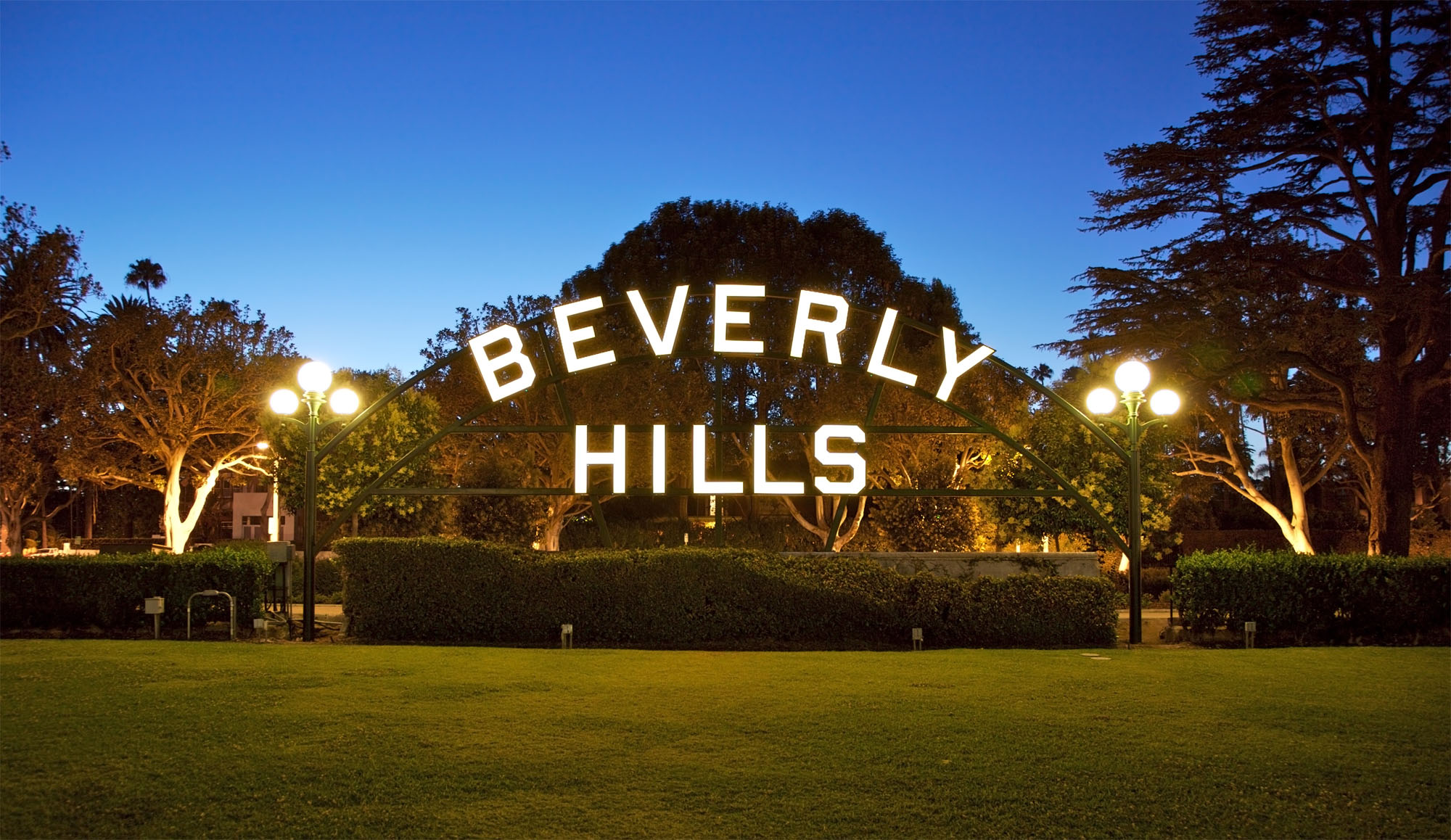 Luxury Vacation Rentals

Global Destinations

Exotic Escapes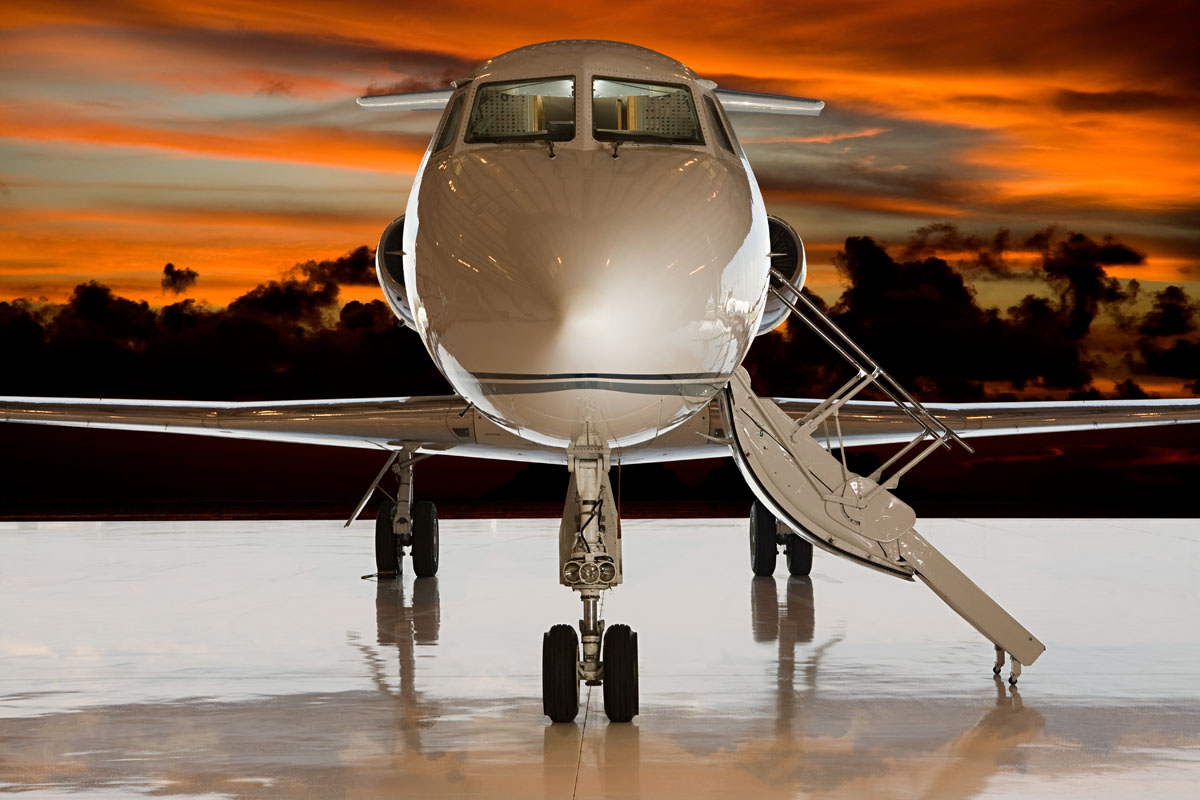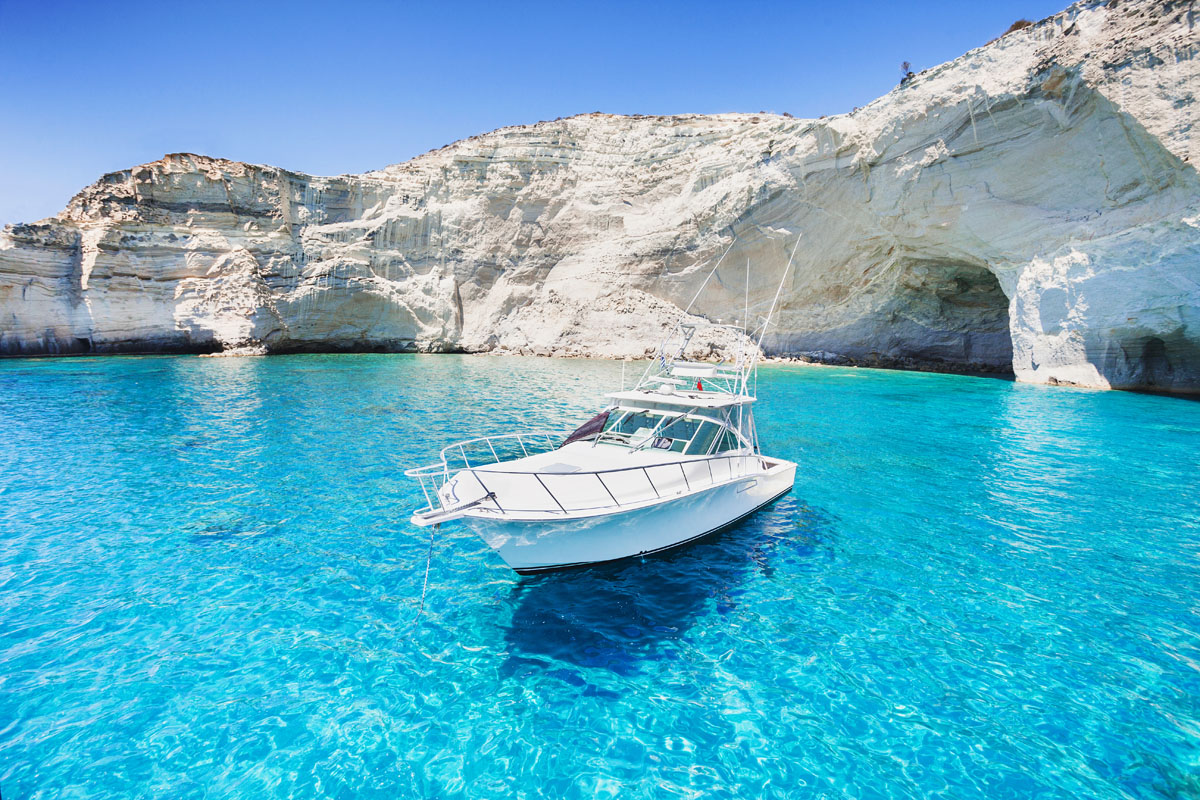 International Charters
Redefining Luxury Vacations & Global Real Estate Sales
PV Destinations is a premier full-service
luxury vacation
,
global luxury real estate sales
,
long-term leasing
and
property management
company. We also provide world-class
concierge services
. We cater to all your luxury travel and real estate needs while delivering exceptional services.
PV Destinations goes above and beyond to pamper our clients.
We hand-select and inspect the most elite luxury properties around the world and provide your perfect vacation home.
We take care of all your vacation needs, from finding the region's finest private chef to stocking your vacation home to chartering a luxury boat or private jet.
We help you buy, sell and manage your luxury vacation home in the most exotic breathtaking locations on the planet.
We find ideal locations for film, photography shoots, private events, weddings,and offer full concierge services.
Making your luxury vacation and real estate dreams come true is our passion. With over 20 years' experience in luxury vacation and global real estate services, PV Destinations has cultivated connections worldwide and can anticipate client needs in order to provide an unparalleled comprehensive service experience.
Seeking a vacation of a lifetime, need to book a VIP business trip, looking to buy a second home or invest in an income-generating property? PV destinations will assist in all your luxury travel and global real estate needs, PV Destinations is your professional guide to make all your luxury vacations and global real estate dreams come true.
Our Luxury Vacation Rentals
Platinum Vacations offers the most exclusive and luxurious vacation rentals in the most desirable locations around the world.
Escape to your private luxury mountain retreat in Aspen, an architectural gem decorated with unique contemporary art pieces and equipped with state-of-the-art amenities. Why not unwind and enjoy a luxury vacation rental where you can experience relaxation and tranquility?
Explore a new secret tropical beach every day as you journey on your private floating hotel in Fiji, a luxury catamaran staffed by a captain and a chef, who are dedicated to keep you well-navigated and well-fed as you explore the lush South Pacific paradise. It's time to enjoy your self and soak in the idyllic views from this luxury sailboat.
Luxuriate in a contemporary masterpiece mansion in Beverly Hills, overlooking the cityscape and host exclusive parties at any of our stunning luxury estates. Here you will experience the luxury vacation rental of your dreams.
Discover your next dream vacation here, at Platinum Vacations.
Luana Dellaluce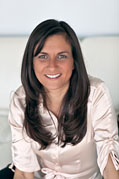 Luana offers each client an extraordinary depth of experience in the global luxury real estate industry, including luxury vacation rental management . Luana possesses over 20 years in the Real Estate business, specializing in personalized client relationships to make each client's real estate and vacation dreams a reality. She has lived and worked in Hawaii, California and all throughout Italy cultivating local connections that give her unprecedented access to exquisite properties to buy, sell and lease.

Read More
Luana has also worked closely with clients in the film and entertainment industry to provide stellar locations for shoots, in addition to glamorous settings for weddings and private events. Because of her insider connections and intimate familiarity with locations around the world, she is able to offer elite and comprehensive concierge services, to cater to any need, large or small. Luana has degrees in interior design, CAD for architectural, engineering design and drafting. Luana also has a background in event management, land development and property management. She is also a graduate of the GIA Institute for Gemology and is a jewelry designer in her spare time.

Global Real Estate
PV Destinations offers over 20 years' experience in the global luxury real estate industry. Drawing from our extensive network of connections around the world, our team will guide you to the finest and most unique properties for sale. We value your time and are committed to delivering five-star client services, so that your experience as a buyer or seller is smooth, seamless and impeccable. We also offer a wide range of complimentary services including photography, home staging, on line marketing, personal property inspection, and property management.

Find Out More
Concierge
Imagine arriving at your perfect vacation home and all you have to do is unpack your suitcase. PV Destinations concierge services can take care of all your dream vacation details, so that you can simply arrive, relax, indulge and enjoy. From finding the area's best nanny, to delivering a sexy Lamborghini to your door to arranging for an exclusive private culinary tour of the region's best eateries, PV Destinations can make all your vacation dreams a reality. Whatever you can imagine, we can make it happen.

Find Out More